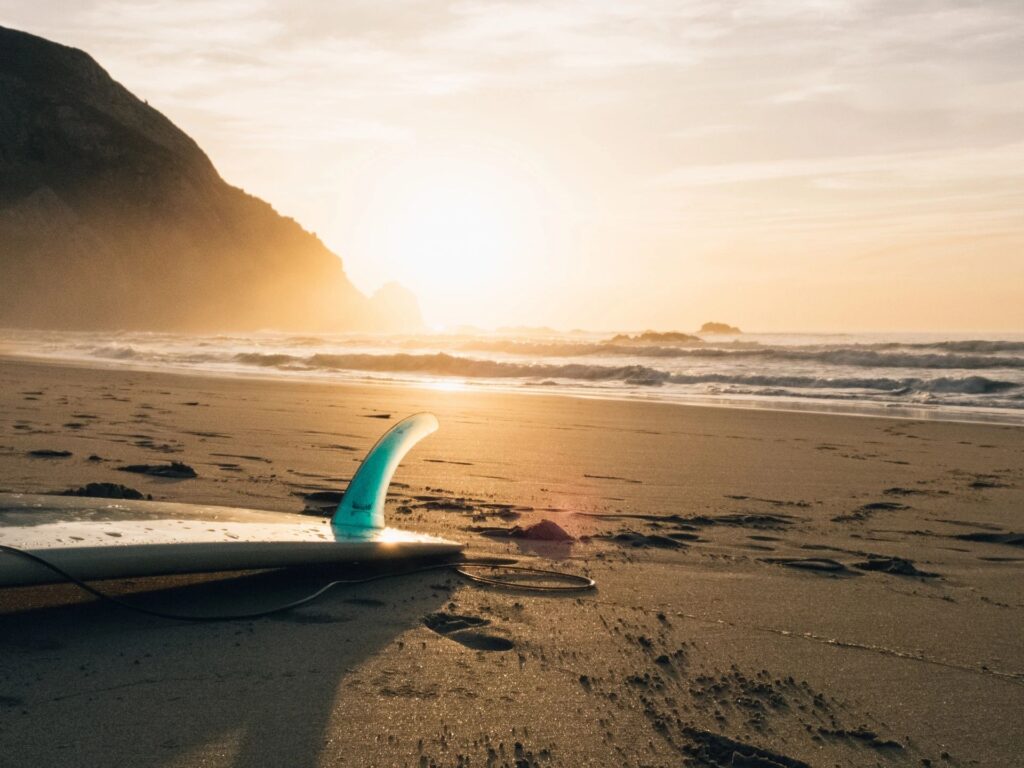 Green Leaf Insurance Team
---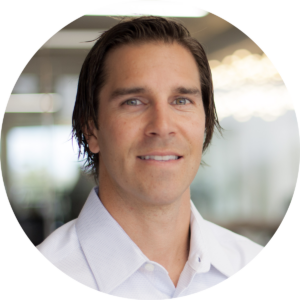 Eric Sheetz
Eric Sheetz is a property and casualty insurance professional, specifically focused in the Cannabis, Craft Brewery and Restaurant space with the capacity to write business in all 50 US States! Specializing in Workers Compensation, Property, General Liability, E&O, Commercial Auto, EPLI and Directors & Officers Liability.
Professional, strategic, easy going, well versed, and always reachable, are just a few of the many words expressed by Eric's clients.
"I enjoy working with companies and industries that I understand inside and out. My clients feel at ease when I'm able to fully understand their risk exposures, while providing the most comprehensive coverage, at a cost that's second to none.
Eric's a devoted husband and father who spends much of his free time enjoying life with his family. The flip side of that, he's constantly chasing high adrenaline through off-road racing, downhill mountain biking, surfing, snowboarding and skateboarding… with the scars to prove it.
For more info on our Specialized BREWERY Insurance, check us out at www.BREW-INSURE.com
---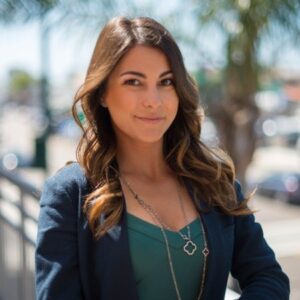 Haylea Minks
Haylea is our in-house Employee Benefits broker who concentrates on helping businesses offer insurance solutions they can use to incentivize, grow and retain their workforce. With over a decade of experience with helping individuals, families, and small and large businesses formulate their insurance decisions, Haylea knows what it takes to advise clients year after year. She knows it is more than quoting the market's cheapest flavor of the week, and prides herself on taking the time to truly connect with the heart-beating people she's working help; always being sure to communicate her understanding of their needs back to them.
Haylea was born and raised in Southern California and, like most locals, has a deep affection for the Pacific Ocean. When she's not paddle boarding or walking her rescue dog at the beach, you'll find her spending time giving back through her commitment to Rotary. Haylea has been a member of the Rotary Club of Del Mar for over 3 years and has had great success with local projects, like helping to start the first-ever interact club at a continuation school, as well as international projects. Since 2015, she has been working with a school in Nicaragua to provide them with access to clean water and improve their campus. With passion comes purpose- to know Haylea Minks is to know her undeniable and unwavering commitment to her clients, as well as her local and global community.
---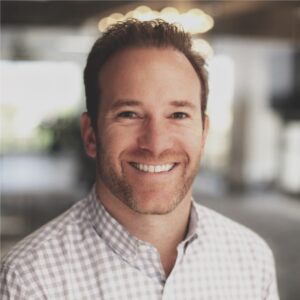 Bryan Cox
After spending 12 seasons in the San Diego Chargers scouting department Bryan dove head first into the insurance business. He's a native San Diegan and San Diego State alum who enjoys all things outdoors and spending time with family and friends.
---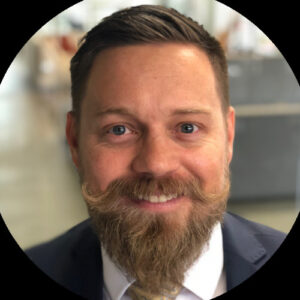 Kellen Stanford
Kellen was born and raised in San Diego, California. He joins our C3 Employee Benefits team with 9 years of experience in the insurance industry where he has focused on educating San Diego families and small businesses on the best health insurance coverages available. He takes great pride in developing relationships with each of his clients and treats them all like family. He understands that choosing the right health insurance plan to protect your world can oftentimes be difficult and confusing, which is why he goes to great lengths to make sure everyone he works with fully understands the plans and coverages that are available.
In his spare time, he enjoys spending time with his family and friends, playing golf, water skiing, snow skiing and traveling to some of his favorite vacation destinations. His wife is from Istanbul, Turkey and they have one son. He also loves heading south of the border in search of Tijuana's best taco stand and exploring the up and coming wine and culinary region of the Valle de Guadalupe.
---
Get social