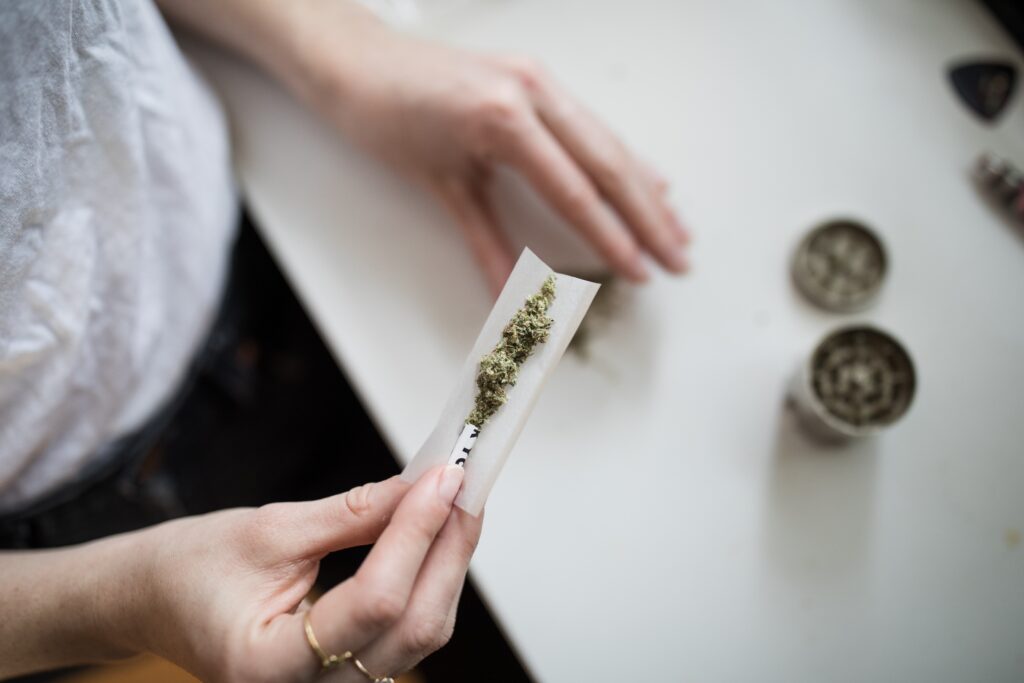 About Green Leaf Insurance
Green-Leaf Insurance is a division of C3 Risk & Insurance Services, composed of professional independent insurance agents who are deeply committed to the cannabis industry and have a strong working relationship with the leading insurers in the industry.
We assist our clients by analyzing their risk exposures, implementing strategic insurance coverages, assist with your OSHA/Loss Control needs. This is crucial for your business as you grow it, ensuring a low loss ratio helps drive down the cost of insurance.
We will review the insurance aspects of contracts you are considering, and work with legal professionals experienced in your industry. In addition to that legal resource, we have experts we work with in the areas of Employee Benefits, Human Resources, Payroll Services, Safety and Loss Control, and most other aspects of your business.
"Together We Grow"
---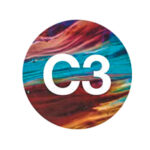 C3 Risk & Insurance Services
C3 is bringing color to the insurance industry. We deliver a contextualized insurance experience to each client through our unique service packages via non-traditional technology solutions that no other agency is offering. C3 challenges the status quo, innovates, and infuses fun in the process while balancing professionalism and humility.
Core Values
Trusted Integrity above all
Challenging Swim Upstream
Innovative Shape positive & efficient work experience
Understanding Listen with empathy
Humility Garner diverse perspective
Fun Enjoy the moment
---
Ready to get started?
See how the industry leading team at Green Leaf Insurance can help secure your business against the unknown.
---
Get Social