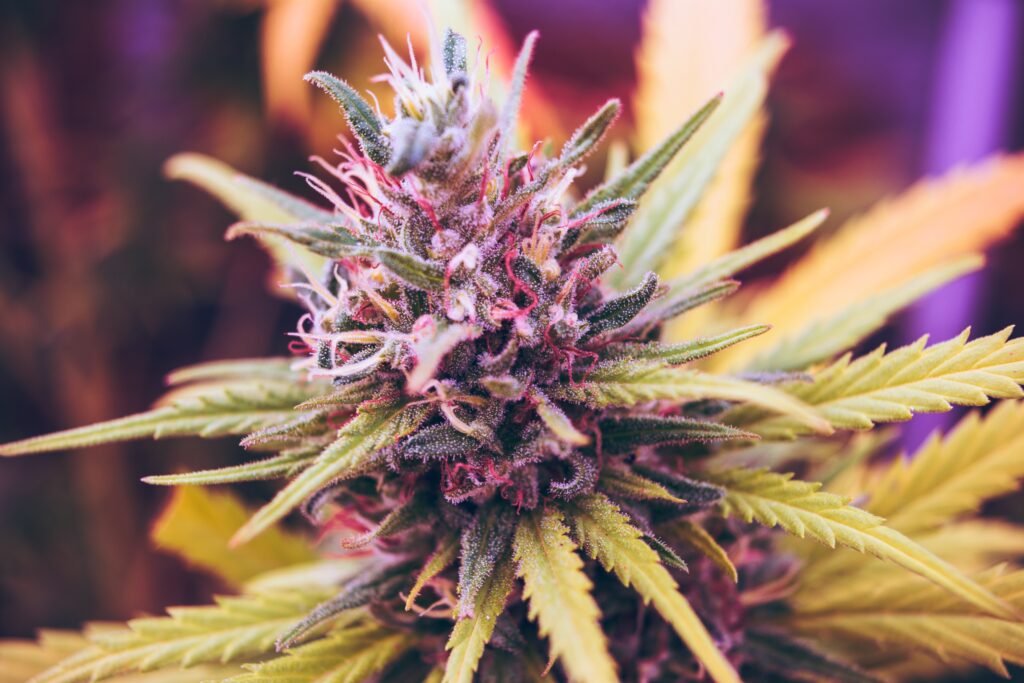 Green Leaf Insurance Products
---
General Liability Coverage

A standard insurance policy issued to business organizations to protect them against liability claims for bodily injury (BI) and property damage (PD) arising out of premises, operations, products, and completed operations; and advertising and personal injury (PI) liability.
Product Liability Insurance

Protection against financial loss arising out of the legal liability incurred by an insured because of injury or damage resulting from the use of a covered product or out of the liability incurred by a contractor after a job is completed (completed operations cover).
Property Insurance

Protection against Business Personal Property and Tenant Improvements i.e. equipment, raw materials, finished stock, inventory, and many other contents included (but not limited to) in your business as a result from theft, fire, smoke, explosion, equipment breakdown, water damage, vandalism, hail and wind.
Workers Compensation

is a form of insurance providing wage replacement and medical benefits to employees injured in the course of employment in exchange for mandatory relinquishment of the employee's right to sue their employer for the tort of negligence.
Umbrella Liability

A policy designed to provide protection against catastrophic losses. It generally is written over various primary liability policies, such as the business auto policy (BAP), commercial general liability (CGL) policy, watercraft and aircraft liability policies, and employers liability coverage. The umbrella policy serves three purposes: it provides excess limits when the limits of underlying liability policies are exhausted by the payment of claims; it drops down and picks up where the underlying policy leaves off when the aggregate limit of the underlying policy in question is exhausted by the payment of claims; and it provides protection against some claims not covered by the underlying policies, subject to the assumption by the named insured of a self-insured retention (SIR).
Equipment Breakdown

Coverage for loss due to mechanical or electrical breakdown of nearly any type of equipment. Coverage applies to the cost to repair or replace the equipment and any other property damaged by the equipment breakdown. Resulting business income and extra expense loss is often covered as well.
Cargo / Transit

Finished goods and finished cannabis stock
Crop Coverage

One of the most important elements of cultivation operations is the safety of crops from fire, theft and smoke damage. These exposures can cause catastrophic loss to your operations and ruin an entire crop for harvest. Having proper crop coverage, in parallel with equipment breakdown coverage, can protect your most valuable assets. From outdoor, indoor or greenhouse, crop coverage is a must!
Crime

Crime Insurance for cannabis companies is primarily designed to cover theft of money (i.e. robbery, burglary and forgery). However, this coverage has evolved in broader form as the industry has evolved. With more cyber-attacks happening daily, crime insurance continues to expand to include new definitions of theft; not just your typical cash drawer crook. For example, these crime policies have the ability to cover fraudulent instructions sent electronically or physically (phone, fax, email, etc.) which instruct transfer of company funds to another account.
Directors & Officers Liability

This is liability insurance that provides protection for the directors and officers (D's and O's) of your company in the event they are sued as a result of the performance of their duties as they relate to the company. A very important aspect of this coverage is that it provides defense coverage, even if the allegations are false. We urge our client to explore this coverage option, especially if they have outside investors, as these types of claims are becoming more and more common.
Business Income

Provides coverage for lost profits and continuing expenses due to a substantial business interruption. Commercial property insurance covering loss of income suffered by a business when damage to its premises by a covered cause of loss causes a slowdown or suspension of its operations. Coverage applies to loss suffered during the time required to repair or replace the damaged property. It may also be extended to apply to loss suffered after completion of repairs for a specified number of days.
Personal Liability

A type of liability coverage designed to protect traditional professionals (e.g., accountants, attorneys) and quasi-professionals (e.g., real estate brokers, consultants) against liability incurred as a result of errors and omissions in performing their professional services. Although there are a few exceptions (e.g., physicians, architects, and engineers), most professional liability policies only cover economic or financial losses suffered by third parties, as opposed to bodily injury (BI) and property damage (PD) claims. This is because the latter two types of loss are typically covered under commercial general liability (CGL) policies. The vast majority of professional liability policies are written with claims-made coverage triggers. In addition, professional liability policies contain what are known as "shrinking limits," meaning that unlike CGL policies (where defense costs are paid in addition to policy limits), the insurer's payment of defense costs reduces available policy limits. Accordingly, when attempting to determine appropriate policy limits, insureds must consider the fact that because defense costs are often a high proportion of any claim settlement or judgment, they must usually purchase additional limits. The most common exclusions in professional liability policy forms are for BI, PD, and intentional/dishonest acts.
Employment Practices Liability

Provides protection for an employer against claims made by employees, former employees, or potential employees. It covers discrimination (age, sex, race, disability, etc.), wrongful termination of employment, sexual harassment, and other employment-related allegations. You typically need this insurance as soon as you start to hire employees. Most investors and directors require you carry this coverage as part of your D&O Liability since they can also be liable in suits relating to the employment practices.
Small and Large Group Health Insurance
Cyber

Most notably, but not exclusively, cyber and privacy policies cover your business' liability for a data breach in which the firm's customers' personal information, such as social security or credit card numbers, is exposed or stolen by a hacker or other criminal who has gained access to the firm's electronic network. The policies cover a variety of expenses associated with data breaches, including: notification costs, credit monitoring, costs to defend claims by state regulators, fines and penalties, and loss resulting from identity theft.
There are so many insurance options available and you want to make sure that you have what you need to be fully covered. The best way for us to help you is by filling out our insurance intake form.
Receive your
insurance quote now
Insurance is not a one size fits all policy. Fill out our insurance intake form so we can tailor a policy that is meant specifically for your needs.
---
Get Social